To launch their new music, The Code asked us to create a way to get their music seen by the right people. So we created a fully responsive digital press pack.
Credits
Creative: Abdou Cisse & Akwasi Tawia Poku
Coding: William Mapan
Role
Creatives / UX, Concept & Design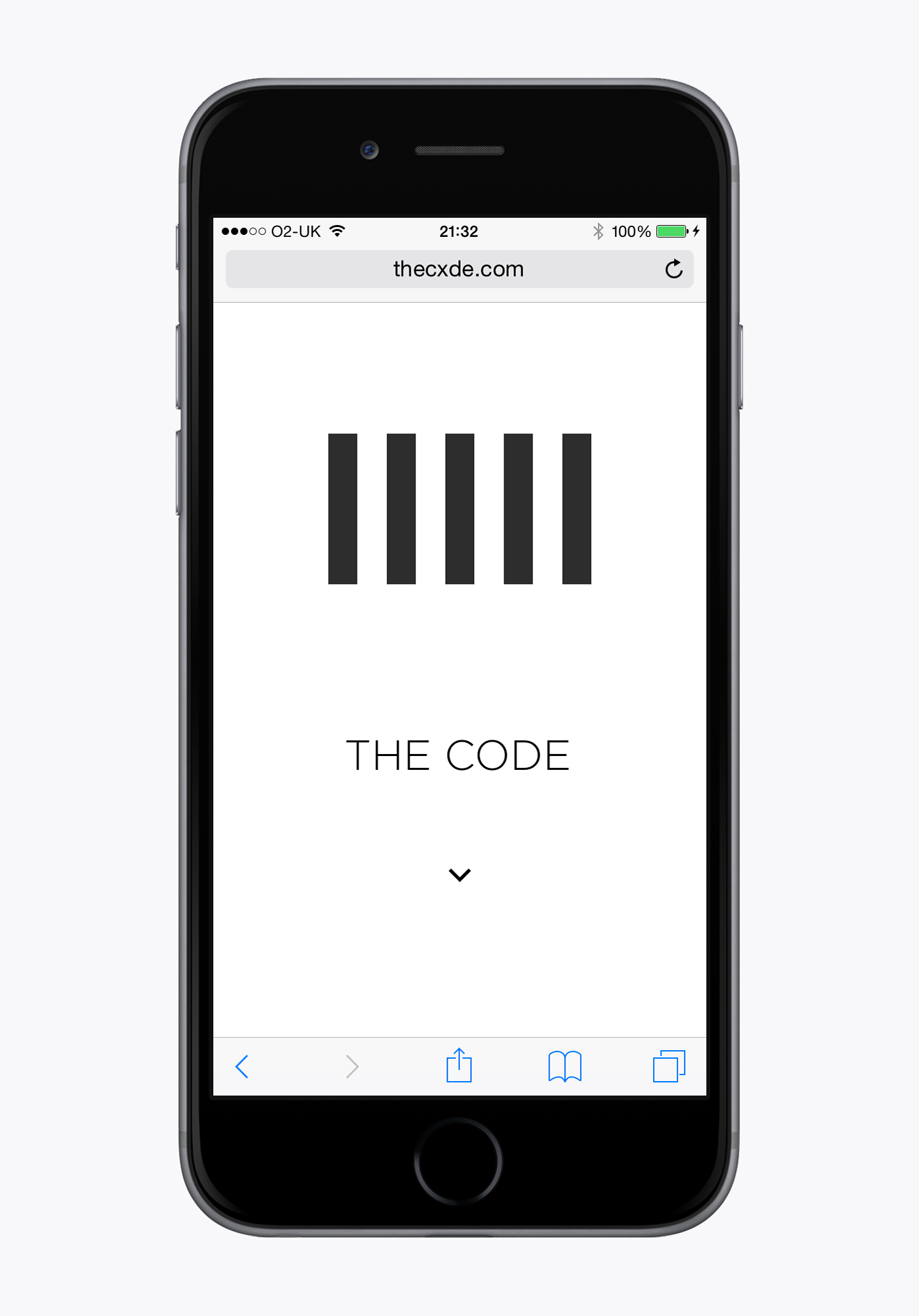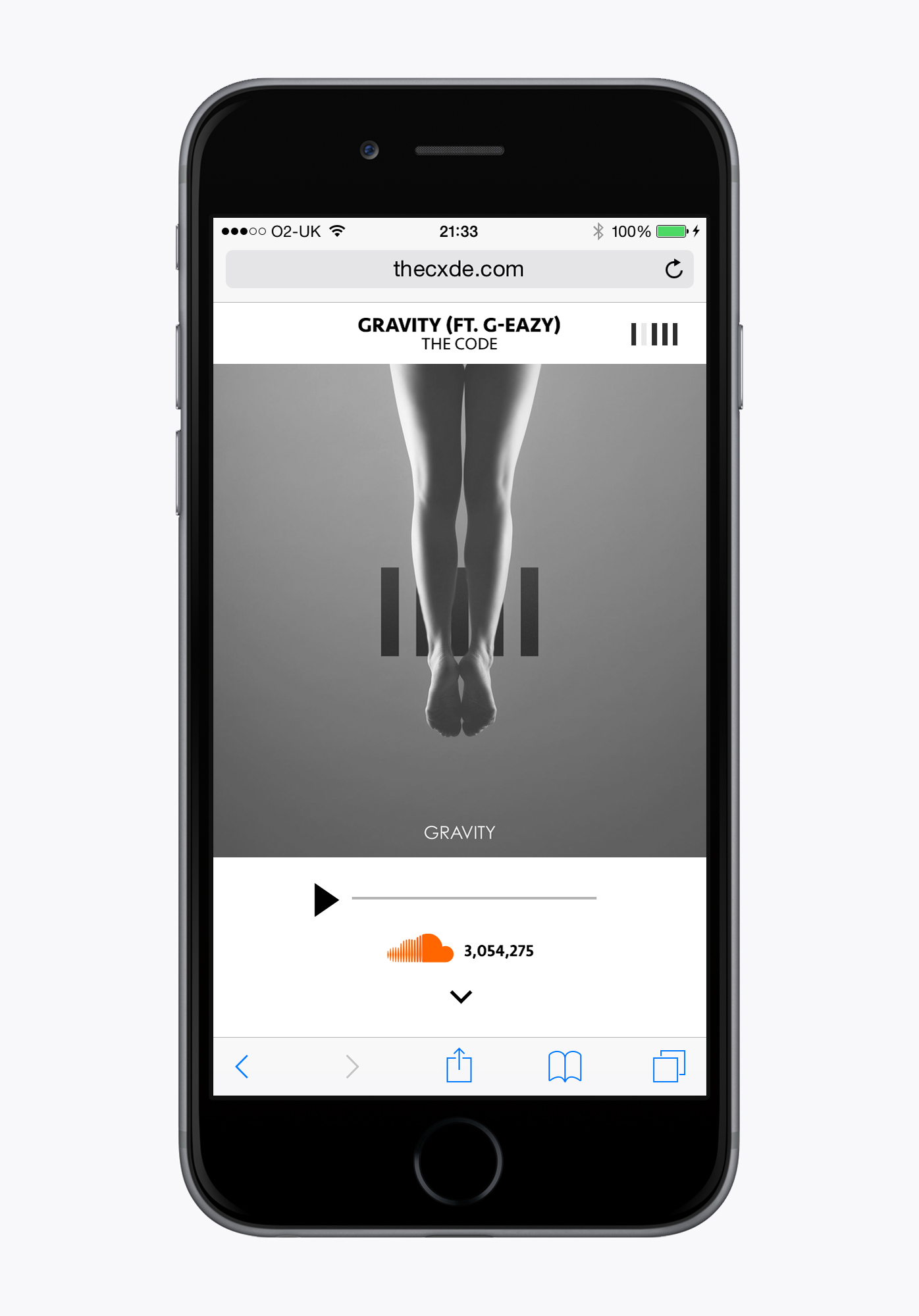 We based our UI on the Apple music interface, one of the worlds most recognisable music interfaces. We wanted the press to be able to see play the music with ease, while seeing the popularity of each of The Code's singes. To complete this we intergrated the Soundcloud API player directly into our website.

Users were able to play the soungs, see the number of plays each track had accumulated & click through to their Soundcloud page all through our custom website experience.

To view the press experience in action on desktop, press the play button.