THE CODE
1/11 EP
We launched The Code's first EP, 1/11. An integrated campaign rooted in idea that 'Music is Art'. We brought this to life through a end to end campaign that included designing the artwork, creating limited edition 12" vinyls, to shooting and marketing the advert for the EP release.
Agency: A&A
Role: Creative & Art Directors
Year: 2015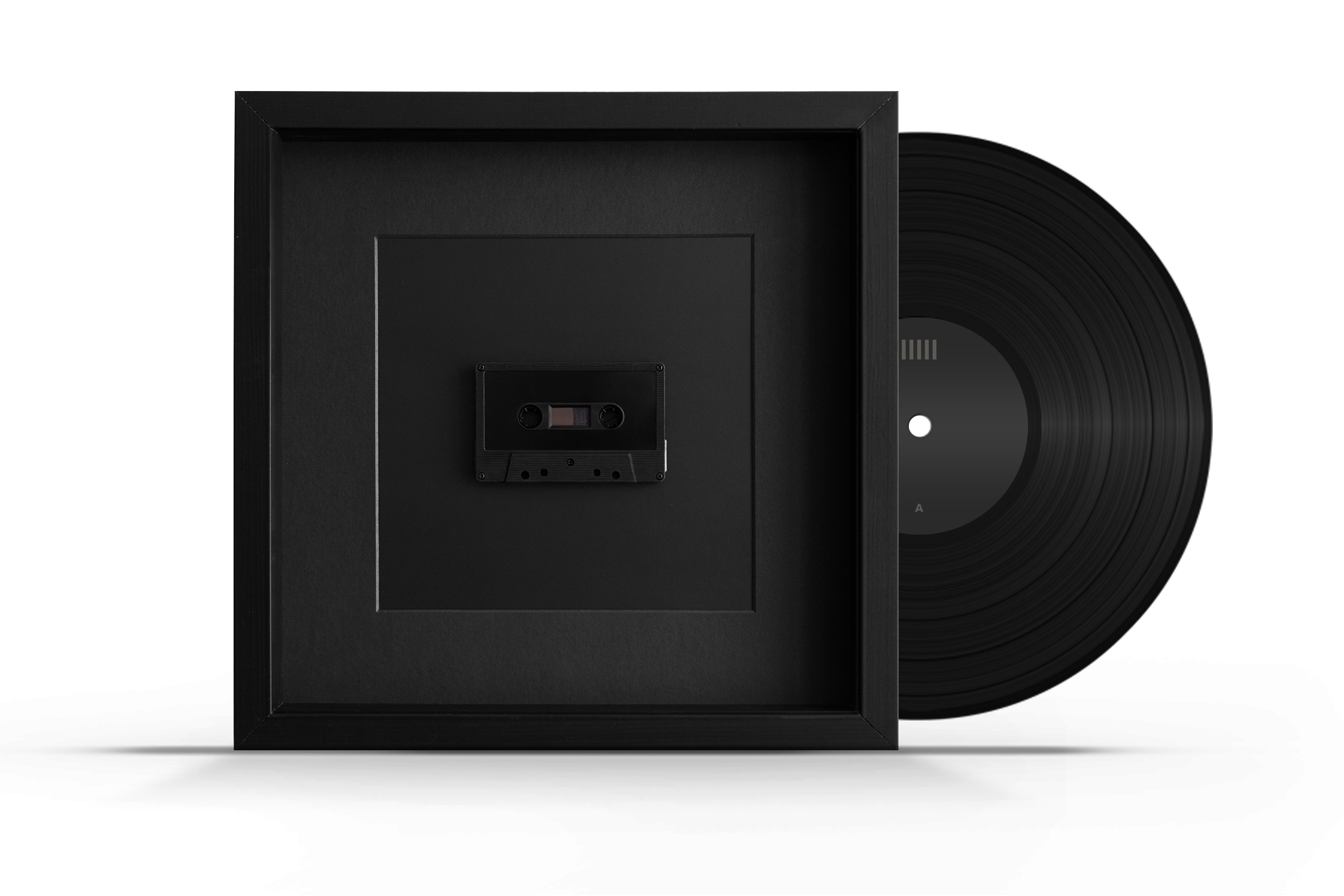 Credits
Directed By: Abdou Cisse & Akwasi Tawia Poku
1ST AD: Quba Tuakli
DOP: Mike Simpson
Line Producer: Dani Sierra
Post Production CGI & Grade: The Mill
Post Production Producers: Dee Allen & Reece Ewing
CGI: Jerome Ferra
Colourist: Matt Osbourne
Post Production 2D: Absolute Post
Flame Artist: Zdravko Stoitchkov
Editor: Marvin Jay Alvarez
VFX Supervisor: Kofi Opoku Ansah
MoCo Tech: Justin Pentecost @ Portable Motion Control
Original Score/Sound Design: The Code
Stylist: Lauren Brown
Creative Directors: Abdou Cisse & Akwasi Tawia Poku
Choreographer: Keron Proverbs
Dancers: Amy Tomlison, Camilla Hedfors, Sharon June, Melody Sinclair, Glade Sinclair, Ewa Milczarek, Filip Hanc, Duju Sinada, Lewis Wyatt Adams, Mattia Lacuzzi, David Cottle, Keron Proverbs, Sabela Dominguez Perez, Robia Millinier
Special thanks to the risk takers who helped make this job possible!