We created & launched The Code's first major music release campaign.
Credits
Directed By: Abdou Cisse & Akwasi Tawia Poku
Post Production CGI & Grade: The Mill
For full credits, see below.
Role
Creatives / Directors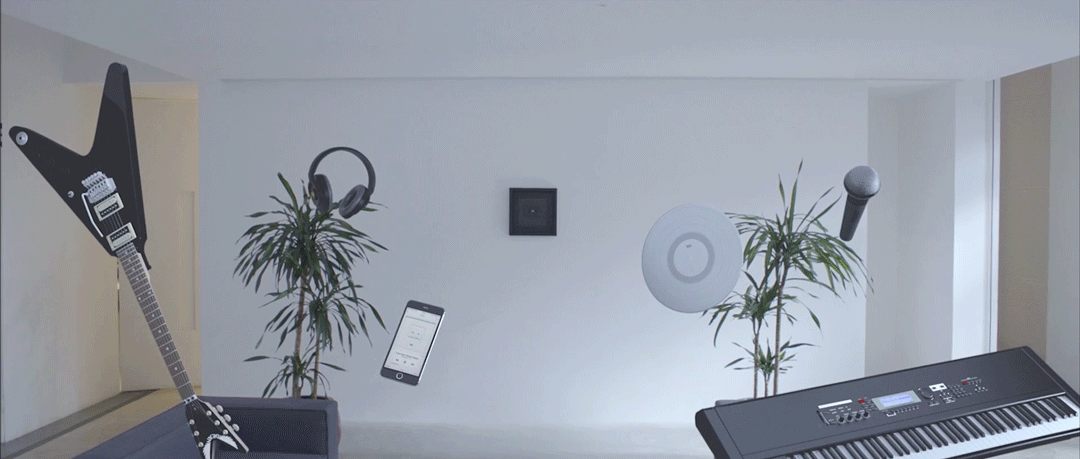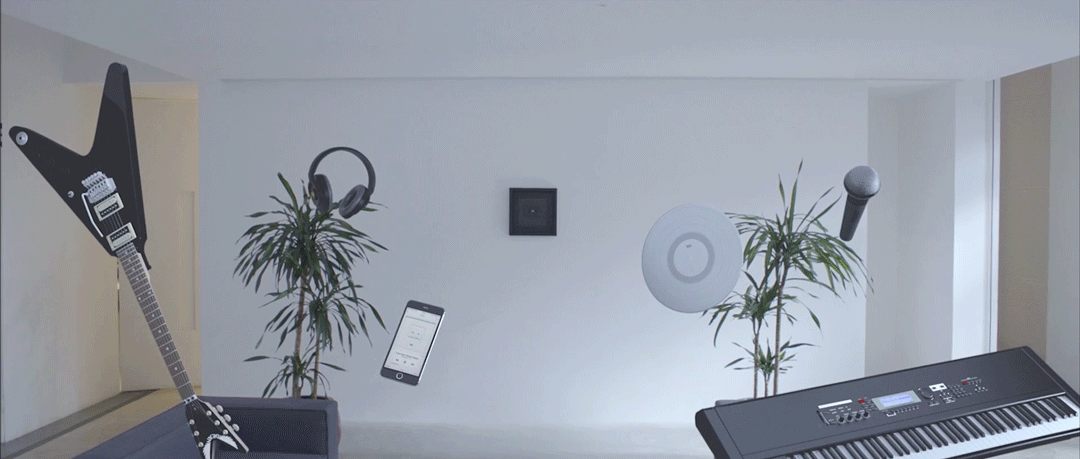 Our film is based on the 11 tracks of the album, bringing to life an artstic representation of each song. Our product was then strategically placed at the centre of each these 11 experiences.

We produced and launched two products. A 12" White Vinyl EP & A Limited Ediditon Physical 12" Artwork EP limited to 100 copies.
Our film was also featured on the WeTransfer home page globally. We collaborated with WeTransfer to create a custom page which allowed users to click to play our film.
Finally Beats By Dre gave us their seal of approval by tweeting an image of our project to their followers via their British & German Twitter channels.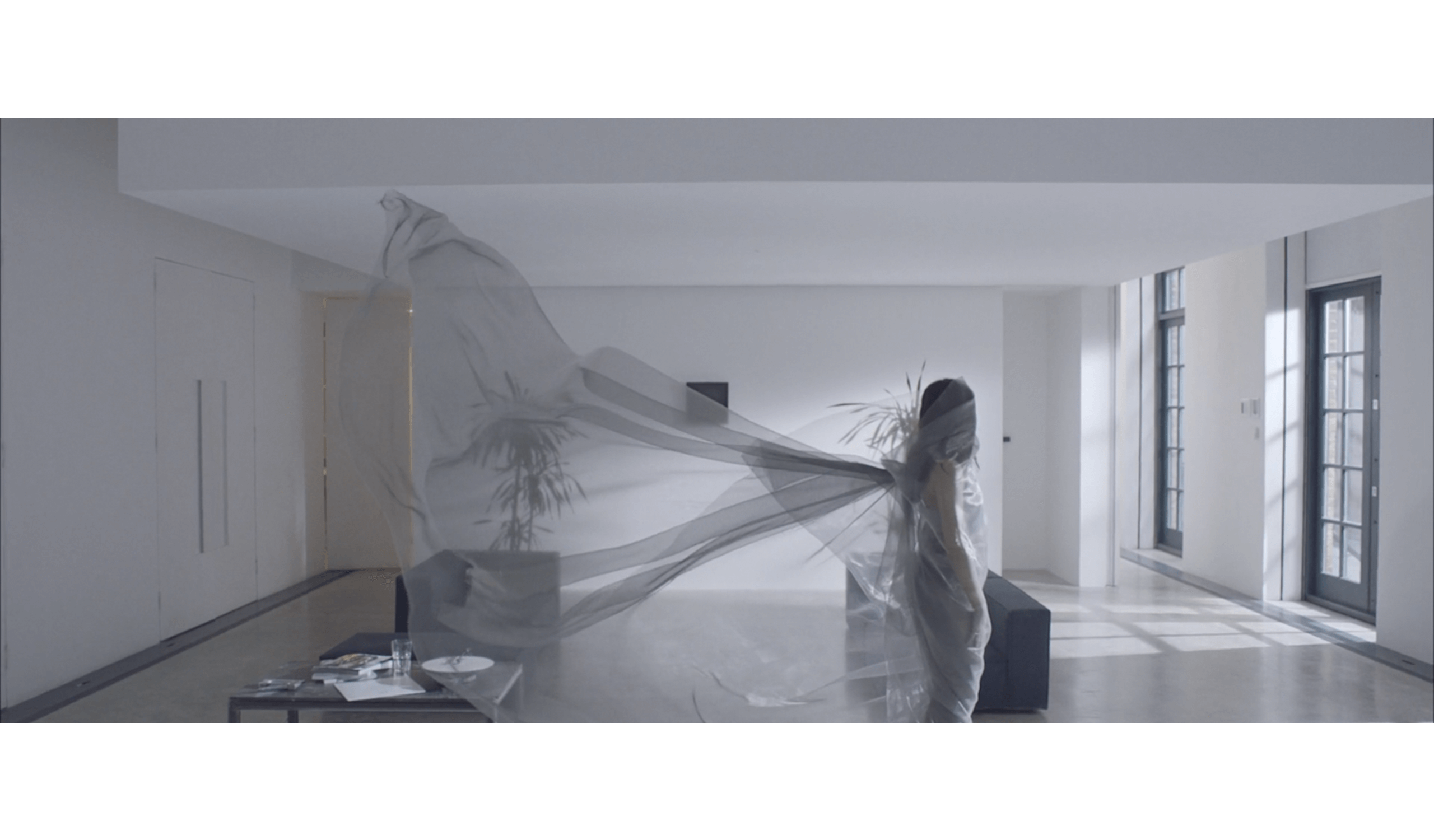 Full Credits

Directed By: Abdou Cisse & Akwasi Tawia Poku
1ST AD: Quba Tuakli
DOP: Mike Simpson
Line Producer: Dani Sierra

Post Production CGI & Grade: The Mill
Post Production Producers: Dee Allen & Reece Ewing
CGI: Jerome Ferra
Colourist: Matt Osbourne

Post Production 2D: Absolute Post
Flame Artist: Zdravko Stoitchkov

Editor: Marvin Jay Alvarez
VFX Supervisor: Kofi Opoku Ansah
MoCo Tech: Justin Pentecost @ Portable Motion Control

Original Score/Sound Design: The Code

Stylist: Lauren Brown 

Creative Directors: Abdou Cisse & Akwasi Tawia Poku

Choreographer: Keron Proverbs
Dancers: Amy Tomlison, Camilla Hedfors, Sharon June, Melody Sinclair, Glade Sinclair, Ewa Milczarek, Filip Hanc, Duju Sinada, Lewis Wyatt Adams, Mattia Lacuzzi, David Cottle, Keron Proverbs, Sabela Dominguez Perez, Robia Millinier

Special thanks to the risk takers who helped make this job possible!