SERIOUS TINGZ
SHORT FILM
A short tale on the face of masculinity, portrayed by young men who grow up in inner city environments. Where the iconic 'screwface' is more than just an expression, it's a matter of life and death.
Agency: A&A
Role: Creative & Film Directors
Year: 2019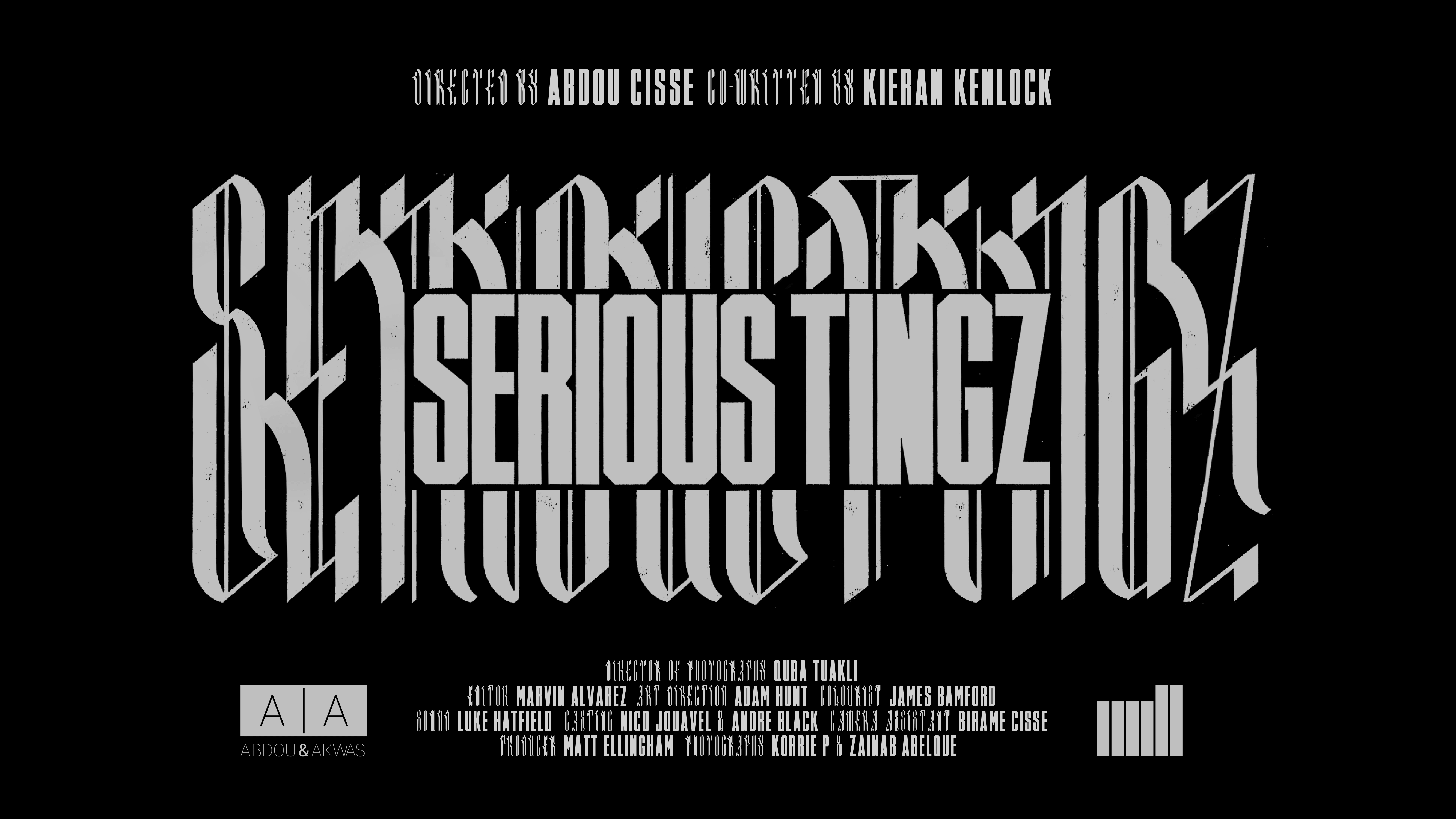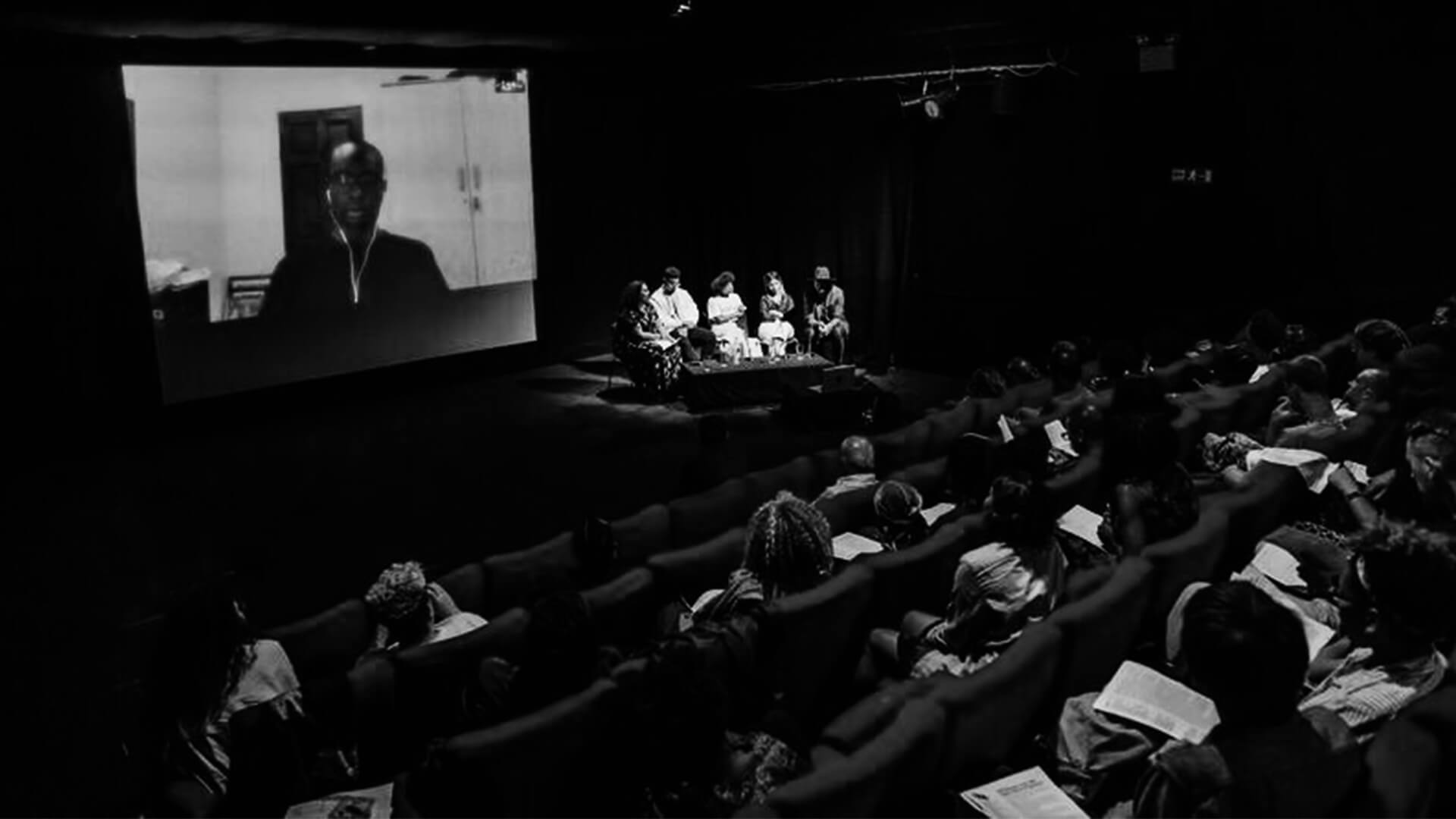 Credits
Written and Directed by: Abdou Cisse
Co-written and VO by: Kieran Kenlock.
DOP: Quba Tuakli
Grade: The Mill
Post Production Producers: Rebecca Perry
Colourist: James Bamford
Editor: Marvin Jay Alvarez
Sound Design: Vaundeville
Sound: Tom Joyce
Executive Producers: Abdou Cisse & Akwasi Poku
Casting: Nico Jouavel and Andre Dwayne
Line Producers: Matt Ellingham, Iona Patterson and
Camera Assistant: Birame Cisse
Photography: Korrie P & Zainab Abelque
Graphic Design: Adam Hunt
Cast: Nico Jouavel, Jez Jouavel, Tion, Andre Black, Andre Simpson, Julien, Jervaze Rule, Korrie P
Special thanks to the risk takers who helped make this job possible!