We worked with British musicians The Code, to create the identity of their on-going artistic direction.
Credits
Creative Directors: Abdou Cisse & Akwasi Tawia Poku 
Illustrator: T.S. Abe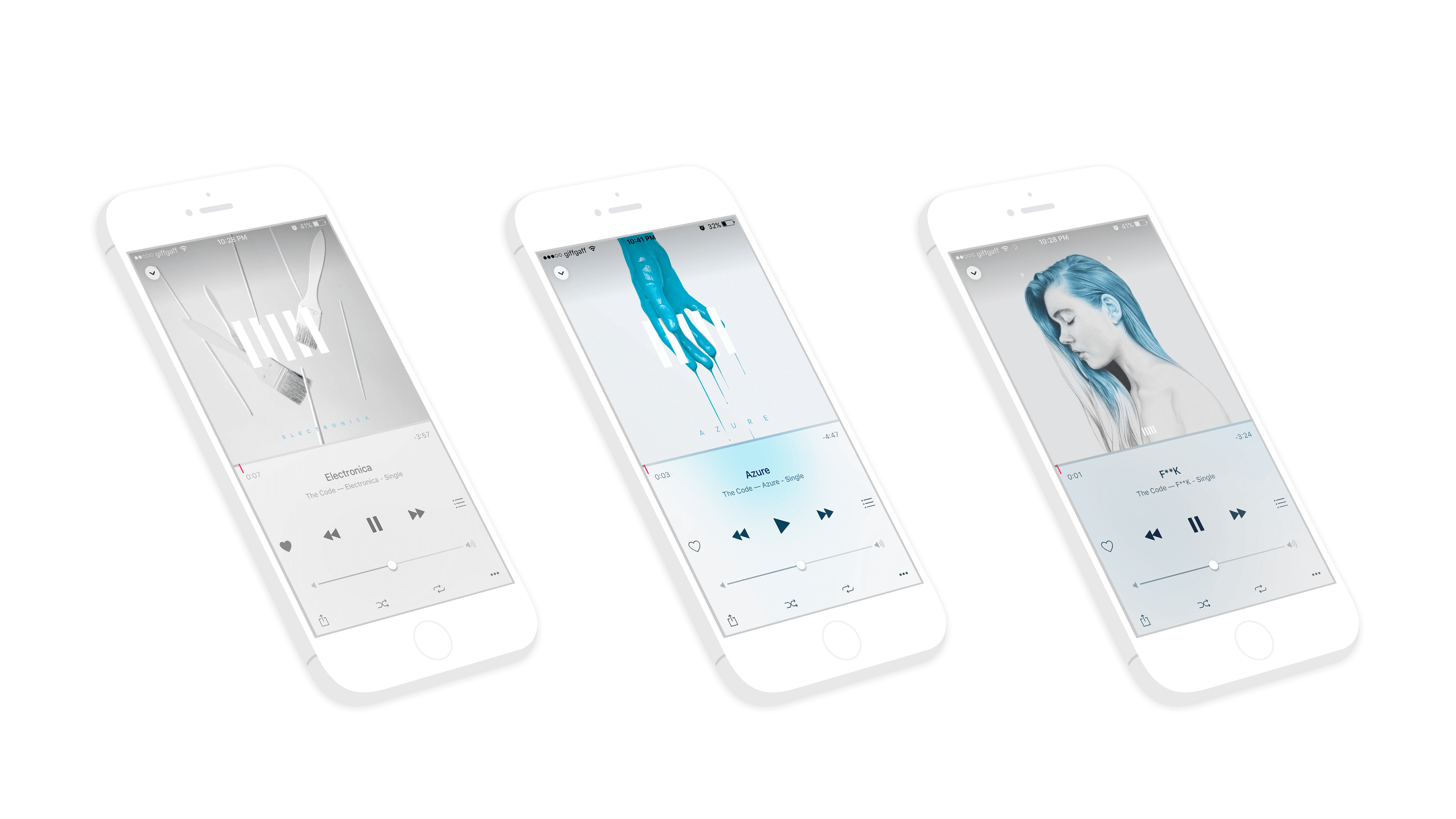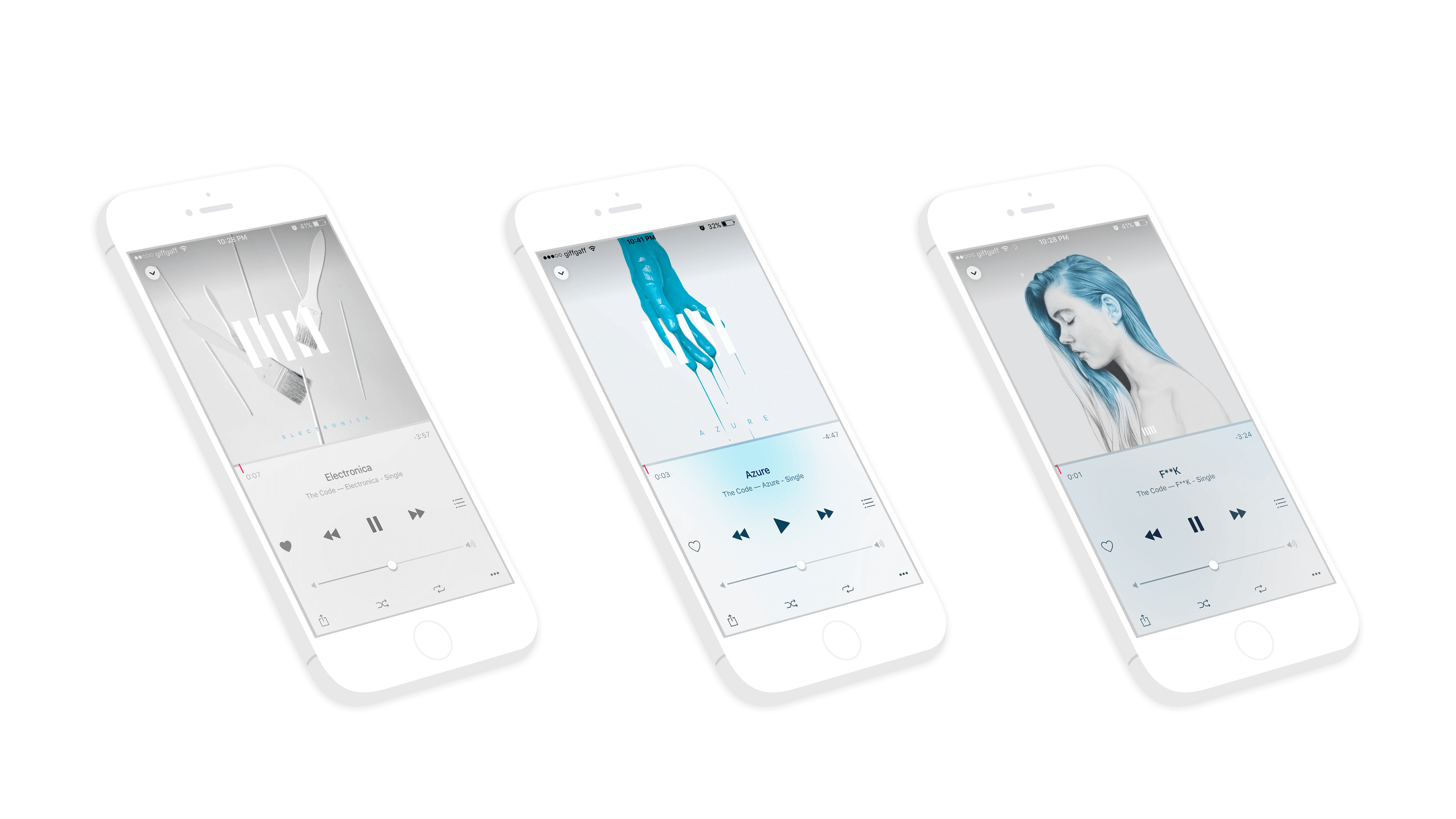 When created the artwork for F**K, we decided to show the reactions of people as they listen to The Code's music for the first time.
We caught our model at this exact moment & used the colour blue to represent the infections nature of The Code's influential sound.
The artwork for Azure focused on bringing the colour into The Code's artwork for their upcoming EP Blue Electronica. Azure being a shade of blue meant it would give us our first chance to implement colour within the artwork. The concept behind the artwork was that everything we create, is crafted by hand.
Electronica was the first song to be released from The Code's upcoming EP Blue Electronica. We decided to start on clean slate after the succes of 1/11. This artwork focused on bridging the gap between the minimalist artwork we created for the previous EP while showing the tools we would be using to craft the next stage of our visual identity.
Follow The Code on Instagram for the latest music, news & updates.