We created NX.25, a premium brand experience platform built to enhance the lives of Nike's 25 most valued customers across Western Europe.
Credits
CD: Rodrigo Sobral
Creatives: Abdou Cisse, Akwasi Tawia Poku
Design Director: Malte Gruhl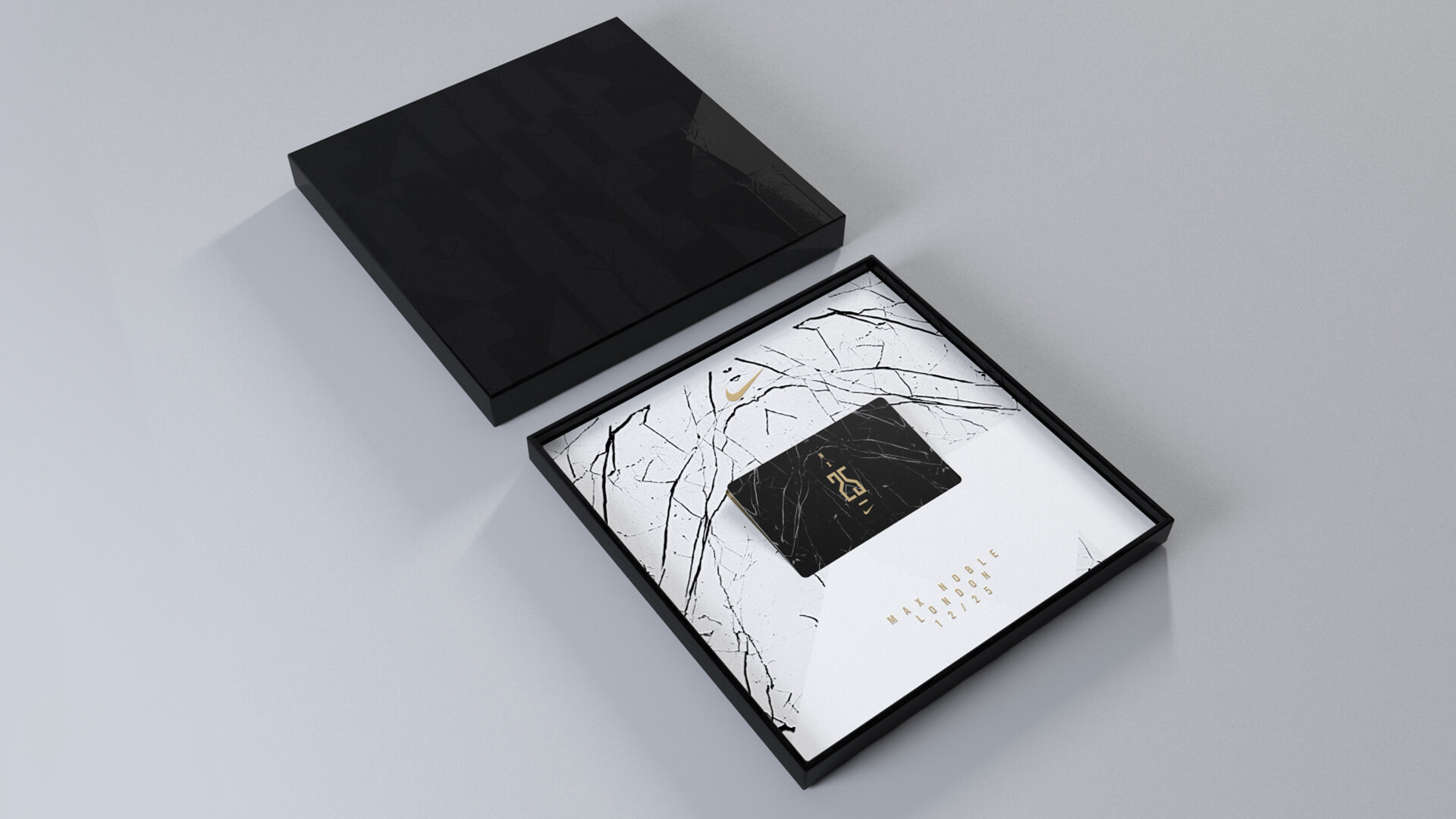 NX.25 was a service that would revolutionise and unleash untapped potential within the Nike brand. This experience would boost the relationship between customers and their favourite brand by tapping into best facets of the Nike brand. Customers would be given a premium level of support, via the services they currently use the most.
Benefits of NX.25 service included, early access to new Nike product releases, access to special events & VIP access to Nike personel around the clock. All of these benefits were delivered and presented in a range of premium branded packing options available exclusivly to the NX.25.